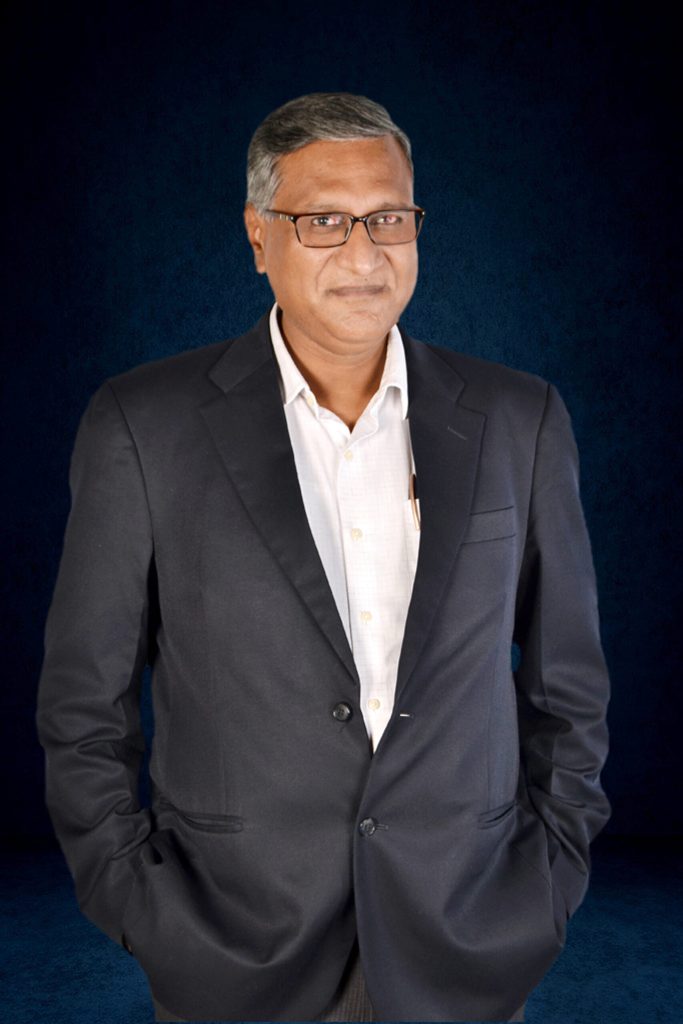 Managing Director
Mr. Kamal Bansal is the Managing Director of GVFL Limited
He is responsible for overall leadership to GVFL Limited. He overseas GVFL's impact in Gujarat in terms of Innovation, job creation etc.
Professional Experience
Finance Professional with rich experience of over 2 decades in Venture Capital / Private Equity Investing, Capital Markets, Institutional Equities Research, Investment Banking and Debt Capital Markets.
A unique 360% experience of investing/fund raising in unlisted early-stage companies as well in public equity capital markets.
Skilled in Investment appraisal, business due diligence, Fund structuring, shareholders agreements & post Investment support in early part of career with India's leading Venture Capital Firms.
Hands on experience of closely working with entrepreneurs at the strategic as well as operational levels.
Exposure to fund raising & operations for Venture capital funds.
Successfully conceptualised and built-up the business of Investment & Merchant Banking covering entire gamut of services.
Strong knowledge of Listed Equities gained as Head of Institutional Equities Research and Sales.